Cardiovascular Endurance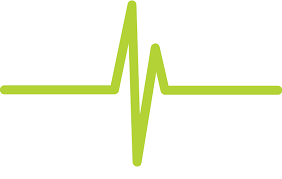 ---
What is Cardiovascular Endurance?
Cardiovascular endurance is how efficiently your heart, blood vessels, and lungs to supply oxygen rich blood to working muscles during physical activity (aerobic activity like walking, running, cycling or playing a sport) for a prolonged period of time or for more than 90 seconds.
What are the benefits of improving your Cardiovascular Endurance?
Physical Health Benefits:

lowers the risk of getting heart diseases
helps you to lower your blood pressure
helps you to be balanced
helps you to control weight

Mental Health Benefits:

helps you to manage your stress level
helps you to gain confidence and feel better
helps you to be balanced
How can you improve your Cardiovascular Endurance?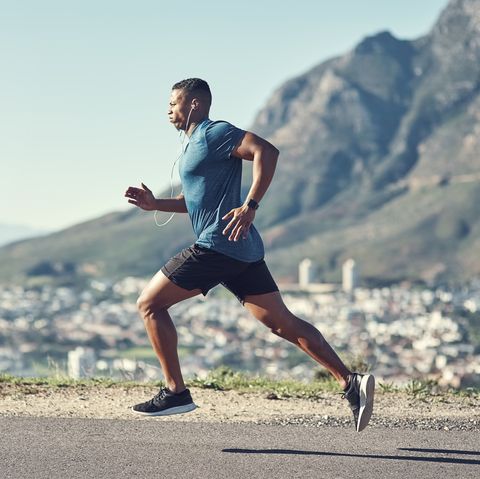 Running is a very natural activity, one that the body was built to do. As with anything, start off slowly and gradually work up your speed and distance until you get where you want to be. Running can also be a very social activity if you have a running partner or join a running club.
Cycling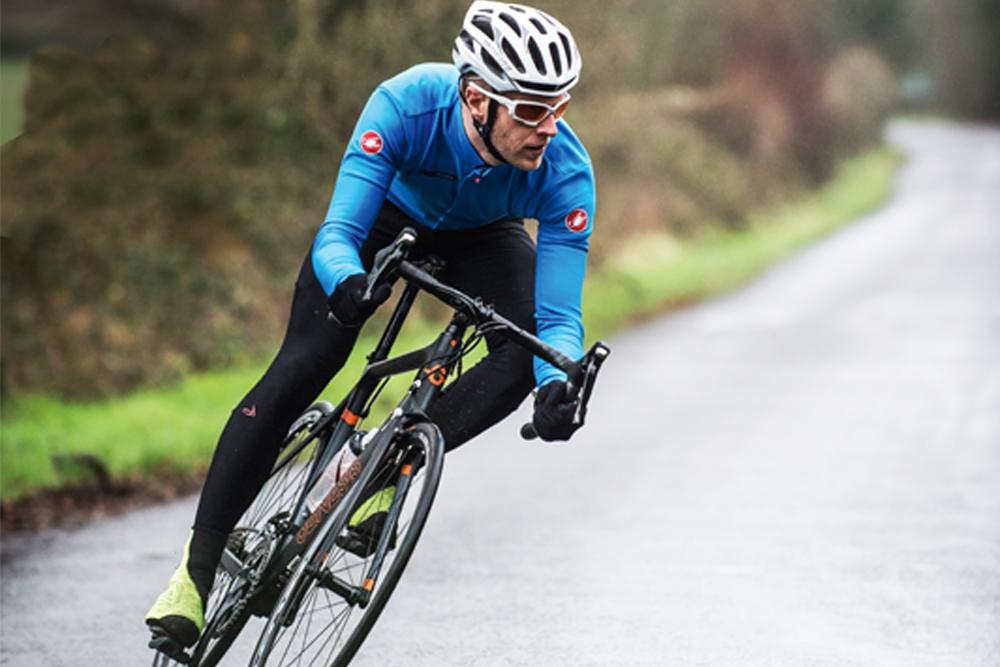 Pedaling
Cross-Country Skiing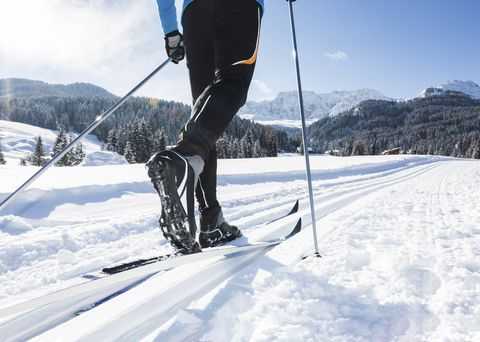 Cross-Country Skiing is a complete cardio activity, involving the lower body and the upper body at the same time.